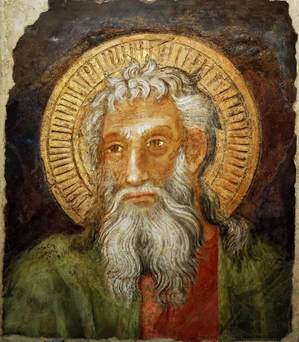 Let us pray that Saint Andrew, first-called, will bring us to the Lord as he brought Saint Peter and countless others to the Lord to experience salvation.
Let us pray for concrete unity among Christians, particularly Orthodox Christians with the See of Rome.
The Church prays~
We humbly implore your majesty, O Lord, that, just as the blessed Apostle Andrew was for your Church a preacher and pastor, so he may be for us a constant intercessor before you.