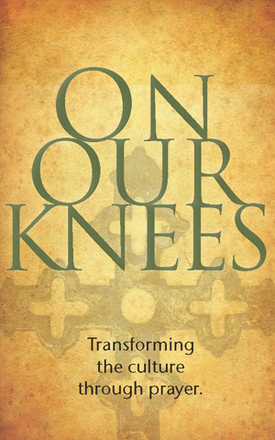 Yesterday, May 3rd, marked the 10th Anniversary of the entrance into eternal life of John Cardinal O'Connor.
Many of you were able to be present -and others were present through EWTN--and shared prayer with us for the Cardinal's eternal peace and God's mercy. In case you want see the video coverage, you may watch it here and I suspect that EWTN will run the program again.
At the end of the Mass, Archbishop Timothy Dolan launched and introduced a new effort of the Knights of Columbus and the Sisters of Life called the National Prayer for Life Campaign.
Please join us in praying this prayer every day and give it to others; all of us are hoping that it spreads throughout our nation so that a Culture of Life may be fully restored!