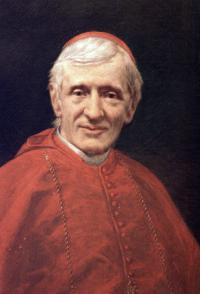 The Holy Father recognized the 2001 healing of Deacon Jack Sullivan as a miracle by way of the Venerable Servant of God Cardinal
John Henry Newman
's intercession. This was the final step in the beatification process of the English cardinal; of course, the canonization process will continue to its natural end. Now the details of the beatification ceremony are pending which is likely to be England.
We rejoice with the
Congregation of the Oratory
and the 82 Oratorian Houses --indeed with the entire Church in the Pope's decision to beatify Newman because it gives us another authentic guide to Christ.