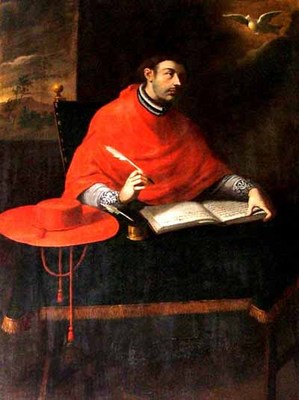 Grant, we pray, almighty God, that, just as we celebrate the heavenly birthday of the Bishop Saint Bonaventure, we may benefit from his great learning and constantly imitate the ardor of his charity.
Pope Benedict gave these 3 addresses on March 3, March 10, and March 17. Read these Wednesday audience addresses if you are serious about Saint Bonaventure!
My friend Father Charles at A Minor Friar has a brief thought on this great Franciscan friar, doctor, bishop of the Church.