There will be a retreat offered for priests September 27th to October 3rd in Ars, France.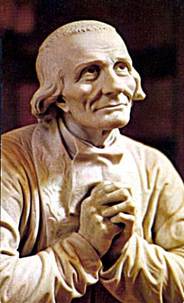 "You who are priests are invited to participate in this moment of spiritual strengthening. It will enable all of us to be renewed in our ministry and to taste the joy of a fraternal encounter among priests from the world over. This will be the occasion to pray fervently for priestly vocations." 
The program looks very promising. For more information found
here
.