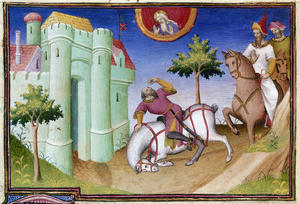 O God, who taught the whole world through the preaching of the blessed Apostle Paul, draw us, we pray, nearer to you through the example of him whose conversion we celebrate today, and so make us witnesses to your truth in the world.
"Today, there is a great need for reconciliation, dialogue and mutual understanding," in contemporary culture, said Pope Benedict XVI.
Let's pray for the unity of Christians through Saint Paul's intercession.