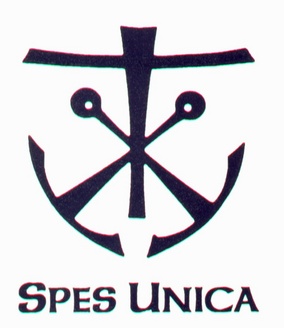 Today marks the beginning of new life within
the Congregation of Holy Cross in the USA
: the merging of the Eastern and Indiana Provinces. The coming together on this date in 2011 is noteworthy because today is the solemnity of the Sacred Heart of Jesus, a feast near and dear to the Congregation.
The merger follows
upon the decision taken by the 2010 General Chapter. The new province now has more than 100 seminarians numbers more than 500 priests and brothers. Around the world there are about 1500 CSCs.
Founded in 1837 by Blessed Basil Anthony Moreau, the Congregation of Holy Cross filled the many gaps in ecclesial life following the French Revolution. The "auxiliary priests" were parish priests, educators, missionaries, scholars with no single work so as to be available like the apostles were in spreading the Gospel of Jesus Christ. In the USA operates 4 colleges and universities, including my alma mater, UND. There is one CSC bishop in the USA: The Most Reverend Daniel Jenky, CSC of Peoria, IL.
May the Sacred Heart of Jesus richly bless the Congregation of Holy Cross!