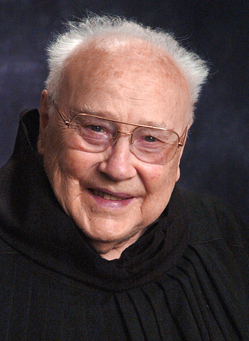 Saturday morning the great Benedictine monk and priest and Pro-life advocate died at the age of 90. Pray for Father Paul, his monastic community and the on-going work of the Culture of Life.
O God, Who did raise Thy servant Dom Paul Benno Marx to the dignity of priest in the apostolic priesthood, grant, we beseech Thee, that he may be joined in fellowship with Thine Apostles forevermore.
He was a fascinating man and priest. May God have mercy on him.
PAX