A question of what is the difference between the March and July observances of the feast of Saint Benedict.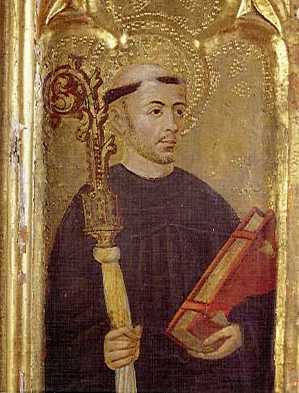 The July feast was the one celebrated in France, as being the date of the alleged translation of his bones to the Abbey of Fleury. Monte Cassino always disputed this claim made by Fleury, and it does seem doubtful, as the remains of Benedict and Scholastica (datable to the correct period) were found in the tomb at Monte Cassino after the Second World War.

The Church, however, certainly never rejected the July 11 feast, as the celebration of the translation of the bones is really not about Fleury-vs.-Monte Cassino but rather the establishment of a cultus of Saint Benedict beyond Italy, as a saint of universal importance for the whole Church and for all the monks of the West. So this feast (which is more convenient for a solemn celebration since it falls outside of Lent) was made by Pope Paul VI the feast of Saint Benedict as Patron of Europe, later changed to be a "co-patron" of Europe.

March 21 is the feast of Saint Benedict's death. It more specifically concerns his entry into heaven and his role as Father of Western Monasticism.