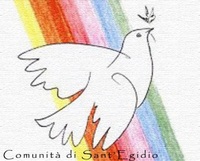 On November 21, Andrea Riccardi, the founder of the international Community of Sant'Egidio announced that the next international inter-religious encounter, in 2009, will be in Krakow, Poland, honoring the memory of the Servant of God Pope John Paul II and to recall the terrible tragedy of Auschwitz, where evil manifested its ugly face.
World leaders, religious and political, have met for prayer periodically since 1986 when the landmark event was first lived in Assisi.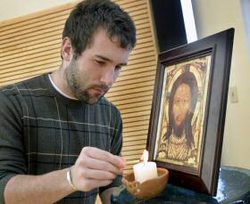 The H2O News video report.
The Community of Sant'Egidio has been in the United States since 1990, more info is found here.
The Wiki article is here.