Yep! Mom is 66 today! I was able to come to New Haven for dinner with the family to properly celebrate with Mom. God's blessings. A few recent pics.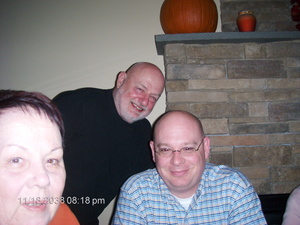 (Here's 3 of 4 us.)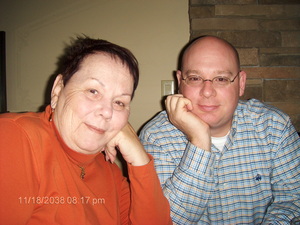 (Here's Mom and me.)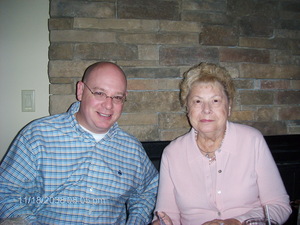 (Here's me with Aunt Gloria.)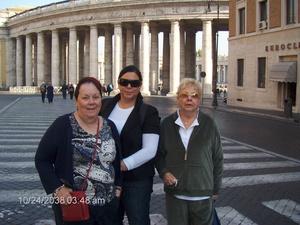 (Mom, Lauren and Aunt Gloria on a recent trip to Rome.)
And tomorrow is the 42nd wedding anniversary of my parents. May God grant many years!