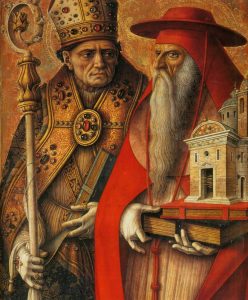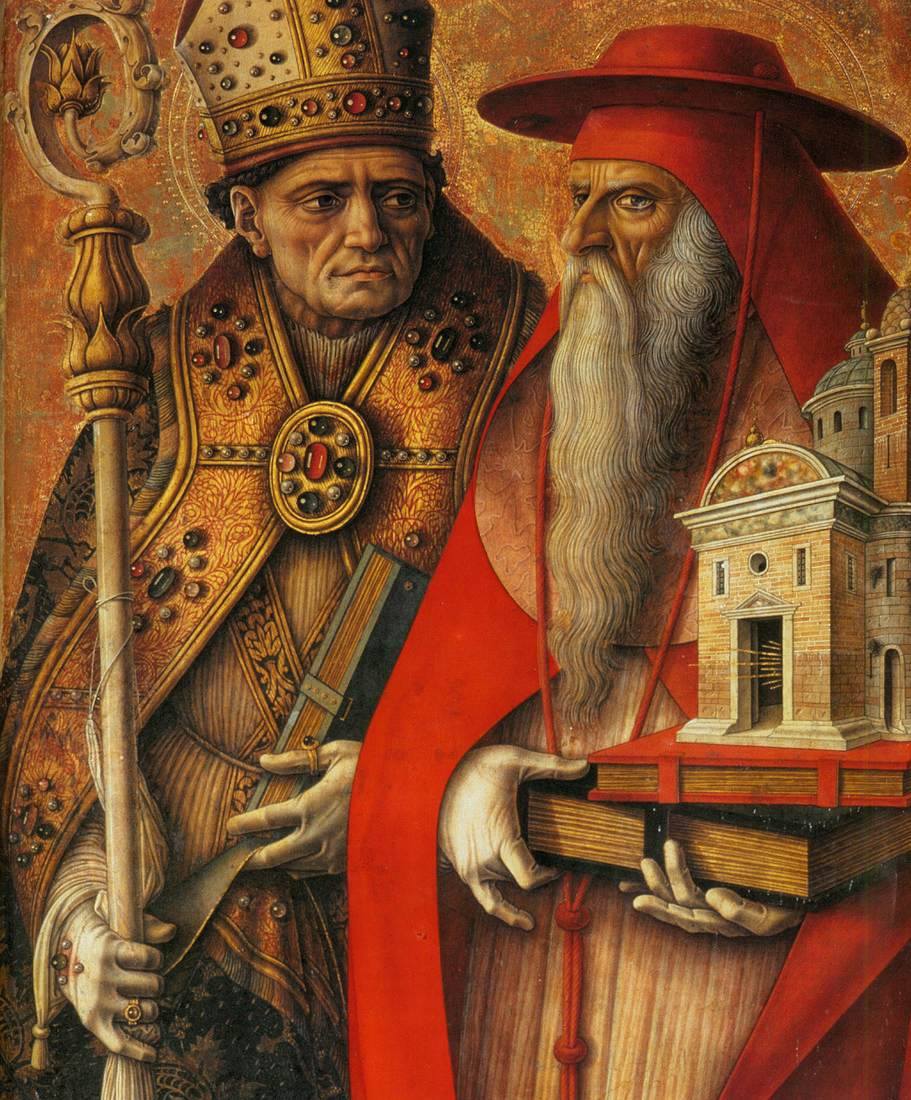 Today, though Sunday, is the liturgical feast day of the great saint of Hippo, Augustine. While his point in some areas of out theological life are germane today, his work requires us to wrestle with his ideas and spiritual journey. The Church prays for this grace through Saint Augustine's intercession which I think is some for all of us to ponder a little more: we are looking for the Mystical Body of Christ on earth to be renewed in the same spirit given Augustine –that we may thirst for God,
the sole fount of true wisdom, and seek God, the author of heavenly love.
Do we seek the face of God –Father, Son and Holy Spirit?
In the Confessions we read:
O Eternal truth, true love and beloved eternity. You are my God. To you do I sigh day and night. When I first came to know you, you drew me to yourself so that I might see that there were things for me to see, but that I myself was not yet ready to see them. Meanwhile you overcame the weakness of my vision, sending forth most strongly the beams of your light, and I trembled at once with love and dread. I learned that I was in a region unlike yours and far distant from you, and I thought I heard your voice from on high: "I am the food of grown men; grow then, and you will feed on me. Nor will you change me into yourself like bodily food, but you will be changed into me."
I sought a way to gain the strength which I needed to enjoy you. But I did not find it until I embraced the mediator between God and men, the man Christ Jesus, who is above all, God blessed for ever. He was calling me and saying: I am the way of truth, I am the life. He was offering the food which I lacked the strength to take, the food he had mingled with our flesh. For the Word became flesh, that your wisdom, by which you created all things, might provide milk for us children.
Late have I loved you, O Beauty ever ancient, ever new, late have I loved you! You were within me, but I was outside, and it was there that I searched for you. In my unloveliness I plunged into the lovely things which you created. You were with me, but I was not with you. Created things kept me from you; yet if they had not been in you they would not have been at all. You called, you shouted, and you broke through my deafness. You flashed, you shone, and you dispelled my blindness. You breathed your fragrance on me; I drew in breath and now I pant for you. I have tasted you, now I hunger and thirst for more. You touched me, and I burned for your peace.