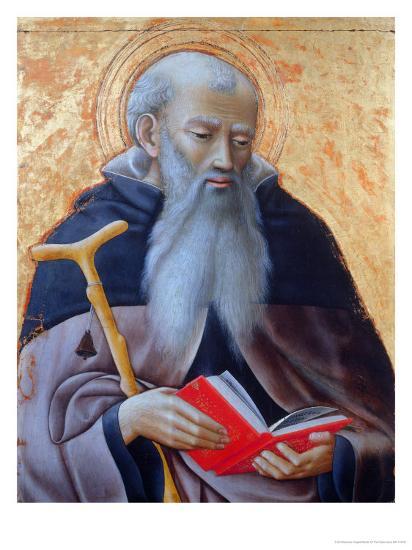 Today we liturgically commemorate St. Anthony of Egypt (251-356), a holy abbot of the 3rd century, called "the father of monks". He is the considered the founder of Christian monasticism.
What motivated Anthony to live the Gospel so radically? He heard a reading from the Gospel of Matthew, where Jesus tells a rich young man, "If you want to be perfect, go and sell everything you have and give the money to the poor." Antony heard the truth of Jesus' teaching and saw himself as that rich young man; he immediately did exactly as Jesus instructed.
Anthony challenges the way we lead our lives viz. the challenges of the soul: "Wherever you find yourself, do not go forth from that place too quickly. Try to be patient and learn to stay in one place."
He retired to the desert at about the age of eighteen in order to live in perfect solitude.
Anthony saw the Christian's task as both simple and formidable: become a "lover of God" by resisting the Devil and yielding only to Christ. Are we lovers of God?