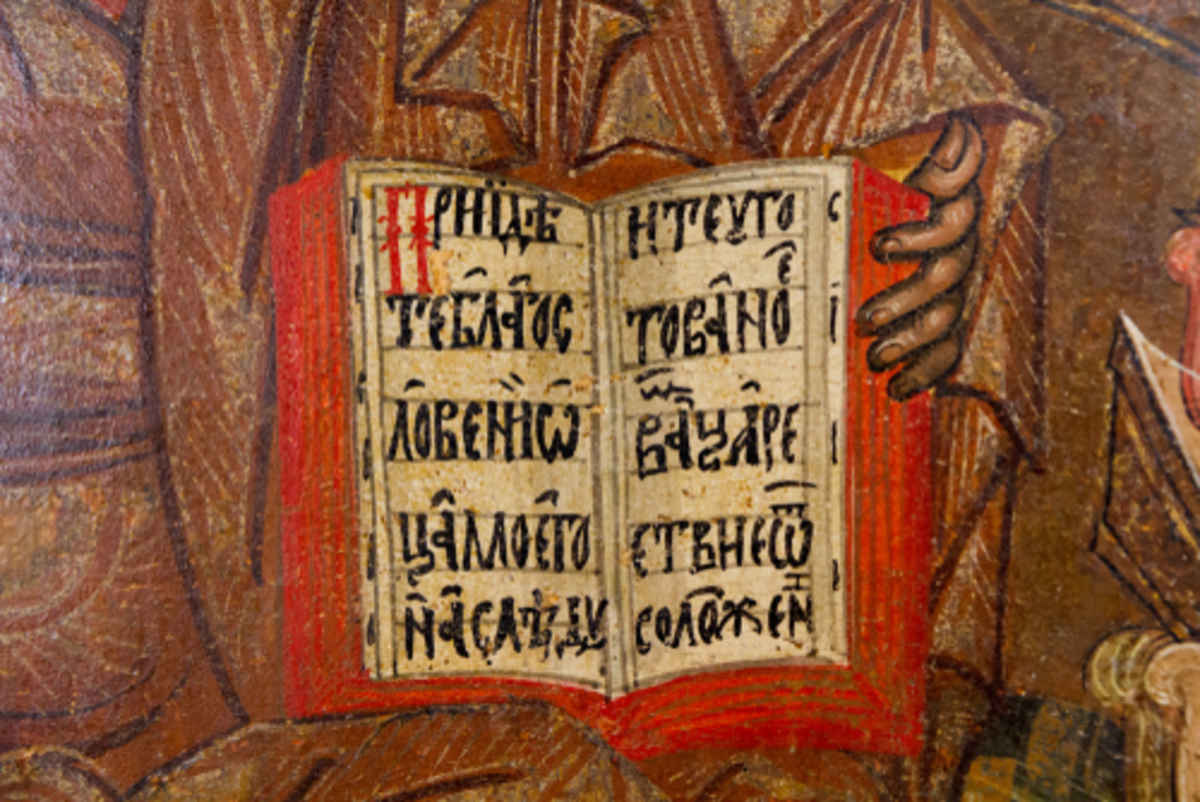 Are you familiar (at the deepest possible level as able) with sacred Scripture? Daily, it is recommended, to spend time doing lectio divina.
While John Paul is addressing members in consecrated life, the teaching is fitting and prudent for the laity, too.
"As the church's spiritual tradition teaches, meditation on God's word, and on the mysteries of Christ in particular, gives rise to fervor in contemplation and the ardor of apostolic activity. Both in contemplative and active religious life, it has always been men and women of prayer, those who truly interpret and put into practice the will of God, who do great works.
"From familiarity with God's word they draw the light needed for that individual and communal discernment which helps them to seek the ways of the Lord in the signs of the times. In this way they acquire a kind of supernatural intuition which allows them to avoid being conformed to the mentality of this world, but rather to be renewed in their own mind, in order to discern God's will about what is good, perfect, and pleasing to him (see Romans 12:2).
Saint John Paul II, The Consecrated Life