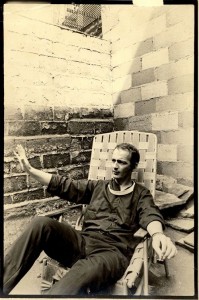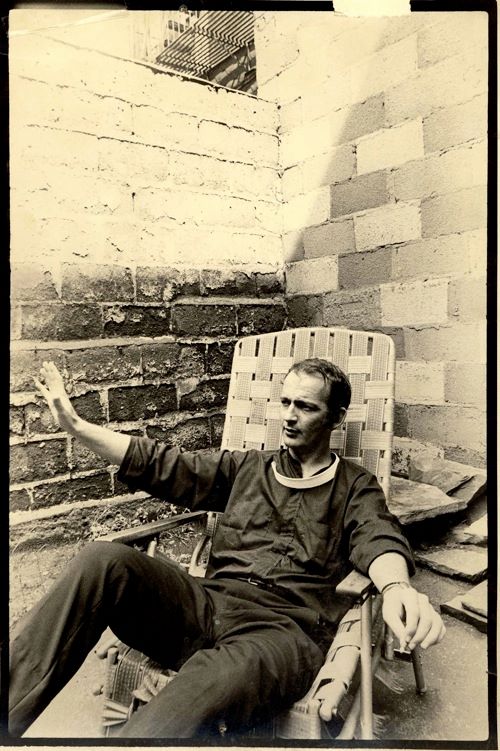 Today marks the 6th anniversary of death of Father Richard John Neuhaus.
Personally, I miss him: his voice "crying in the desert," his friendship, and his intellect and priestly presence. The clear integration and articulation of faith and reason, a vibrant faith and the public order have been wounded by RJN's death in 2009. Many feel the same.
May God be merciful.
May the Blessed Virgin Mary, mother of priests, protect him.