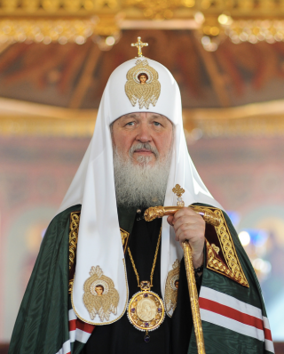 If you want to read a beautiful letter from the Orthodox Patriarch of Moscow, Kyril I, to Pope Benedict XVI, read the following.
On 1 March 2013, His Holiness, Patriarch Kyril I of Moscow sent a message to His Holiness, Benedict XVI, pope-emeritus.
Your Holiness!In these exceptional days for you, I would like to express the feelings of brotherly love in Christ and respect.
The decision to leave the position of Bishop of Rome, which you, with humility and simplicity, announced on February 11 this year, has found a ready response in the hearts of millions of Catholics.
We have always been close to your consistent ministry, marked by uncompromisingness in matters of faith and unswerving adherence to the living Tradition of the Church. At a time when the ideology of permissiveness and moral relativism tries to dislodge the moral values of life, you boldly raised your voice in defence of the ideals of the Gospel, the high dignity of man and his vocation to freedom from sin.