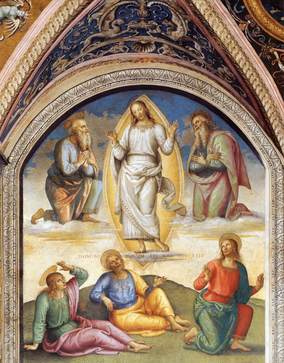 The Byzantine Catholic Church, along with the Maronite
Church, begin the Lenten observance. The Byzantines call today Clean Monday,
the first day of the Great Fast. Maronites call today "Ash Monday." The
Byzantine Orthodox Church will open their Lent on Monday, February 27.
The Latin Church begins her Lent on Wednesday, 22 February.

Among
the Byzantines the traditional liturgical practice is to celebrate Great
Compline, which will include the singing of a portion of the Great Canon of
Saint Andrew of Crete. Find a Melkite parish near you to celebrate
Compline tonight.