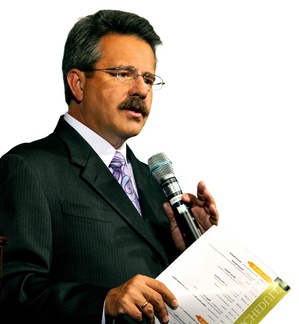 The Siena Forum for Faith and Culture will be hosting Patrick Madrid -of EWTN fame– at the Church of Saint Catherine of Siena (NYC) this
coming weekend!
We are delighted to have Patrick with us for the the weekend!

Madrid's talks are very promising as I believe that they will open
new doors to knowing Christ, loving the Church, and spreading the Good News
that Christ is risen from the dead!

For those who ask the questions, "Can an educated person
be Catholic?" Or, "Why be Catholic?", Madrid's talks will give good
answers. Even for those of us who are consider life-long Catholics Patrick
Madrid will be helpful.
The Church of Saint Catherine of Siena is
pleased to host Patrick Madrid for a 2-day seminar based on his
book Search and Rescue: How You Can Help People Come Home to the
Church.