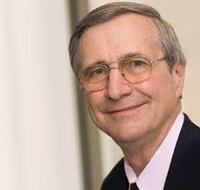 A week ago (February 18, 2012) Dr. Peter J. Kreeft, professor of Philosophy of Boston College and popular Catholic apologist delivered two lectures concerning the conflicts of culture, conscience, freedom and faith in which we find ourselves at these days.
The controlling themes of Dr Kreeft's were centered on the perspective of winning the culture war and the differing notions of freedom.
The Siena Forum for Faith and Culture
hosted Dr Kreeft.