Dear Sara, "Little Princess"
(the meaning of your name),
How fitting you should have it-
Too soon your glory came.
Your little heart was broken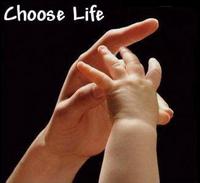 When Mommy let you go.
But angel, please remember
She really didn't know.
Some said it wasn't beating,
Your tiny little heart,
And so it didn't matter
They tore you all apart.
They said you couldn't feel it.
How Satan can deceive!
The agony
[…]