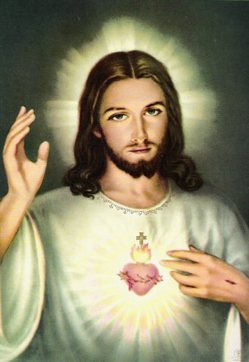 My God, my Saviour, I adore Thy Sacred Heart, for that heart is the seat and source of all Thy tenderest human affections for us sinners.
It is the instrument and organ of Thy love.
It did beat for us. It yearned over us.
It ached for us, and for our salvation.
It was on fire through zeal, that the
[…]