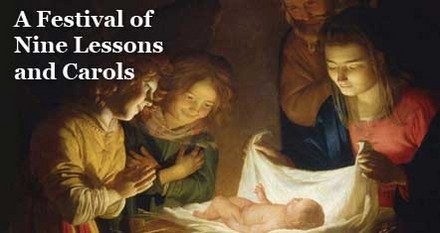 Join the Dominican Friars of Saint Catherine of Siena Church
& Priory for a Candlelight Lessons and Carols, featuring the Master Singers
of Archmere Academy and the Choir of the Church of the Holy Child Jesus. David
J. Ikfovits will conduct the choirs. The organist will be Father Jordan
Kelly, O.P.
The Lessons and Carols will be held