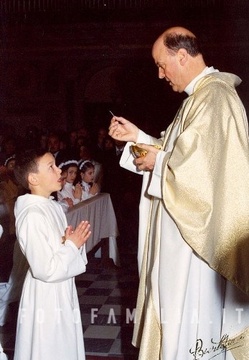 The Catholic News Agency ran this brief article yesterday (11/19/2009).
It captured my mind and heart, like it did for others, because I know two
people with Lou Gehrig's disease (and one is also a priest) and another priest
who's living with MS. The courage, love and patience these men have witnessed
is incredible. At least I think so.
[…]