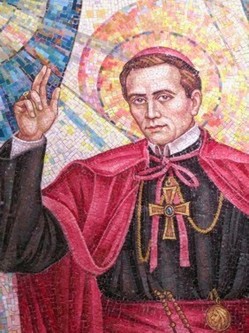 Merciful
Father, You have given me all that I have in this world, even life itself. In
all my daily needs, help me to remember the needs of others too. Make me aware
of the need to pray to You not just for myself but for the Church, the Pope,
for the clergy and for people who suffer any need.
[…]