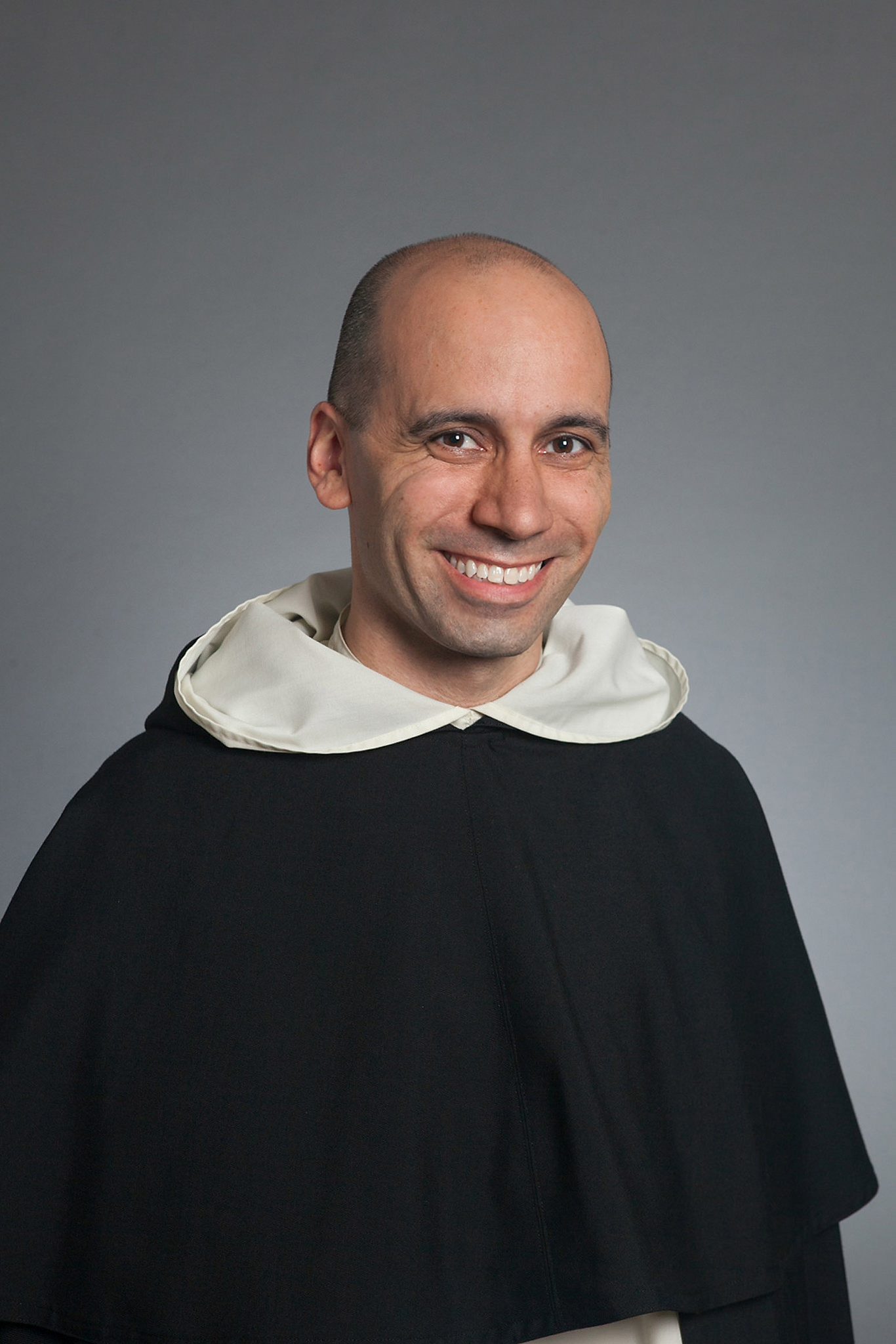 On May 4, at 3pm, join the Dominican Nuns and many others as they pray the holy rosary, sing Vespers and crown the Blessed Mother with flowers. Benediction of the Most Blessed Sacrament, too.
Father Isaac Morales, OP, celebrant and preacher
Our Lady of Grace Monastery
11 Race Hill Road, North Guilford, CT
Why crown Mary?
"The queen symbol was attributed to Mary because she was a perfect follower of Christ, who is the absolute
[…]