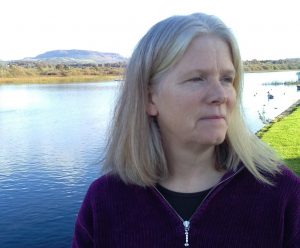 Kate Hennessy has written about her grandmother, the Servant of God Dorothy Day in a new memoir, Dorothy Day: The World Will Be Saved by Beauty: An Intimate Portrait of My Grandmother.
A look at Kate Hennessy's book can be read here. You can also listen to the interview in the aforementioned link.
From the article:
From the Is Day a saint then in the final analysis?
[…]