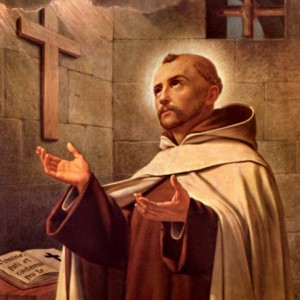 Today, we mark the liturgical memorial of a magnificent saint (all saints are magnificent!), the 16th century Carmelite friar, John of the Cross.
A friend posted the following on contemplation:
"Contemplation is nothing less than a secret, peaceful and loving infusion from God. The road of contemplation is where God himself feeds and refreshes the soul directly, without the soul's help or meditation.
There is a
[…]