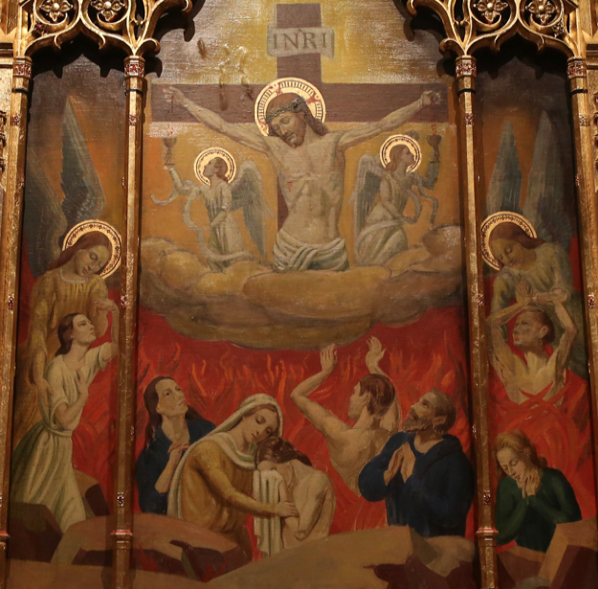 Eternal rest grant unto them, O Lord, and let the radiance of your light shine forever upon them (cf. 2 Es 2:35).
To you our praise is due in Zion, O God.
To you we pay our vows, you who hear our prayer; to you all flesh will come (Ps 64:2-3).
Requirements for Obtaining a Plenary Indulgence on All Souls Day (November 2 )
– Piously visit a church to pray for the faithful departed
– Say one "Our
[…]