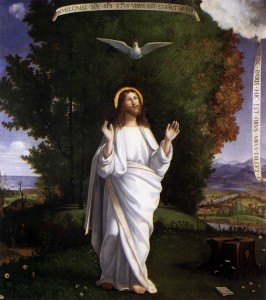 The Law was given through Moses,
and prophecy came through Elijah,
but grace and truth have come through Christ the Lord.
May the Lord bless you as he has blessed the world on the Feast of the Transfiguration!
Prayers for the monks and oblates of Mount Saviour Monastery, Pine City, NY.