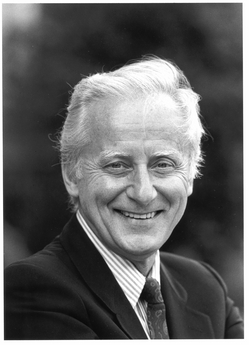 Dr. Ralph McInerny's condition is not good, but it is far better than rumors have had it. He is in ICU at the new St. Joseph Medical Center in Mishawaka, IN, on oxygen with an intravenous feeding tube. He's weak and has lost a lot of weight, and he sleeps much of the time.
He is one of the great ones!
Our Lady of Perpetual Help, pray for us.