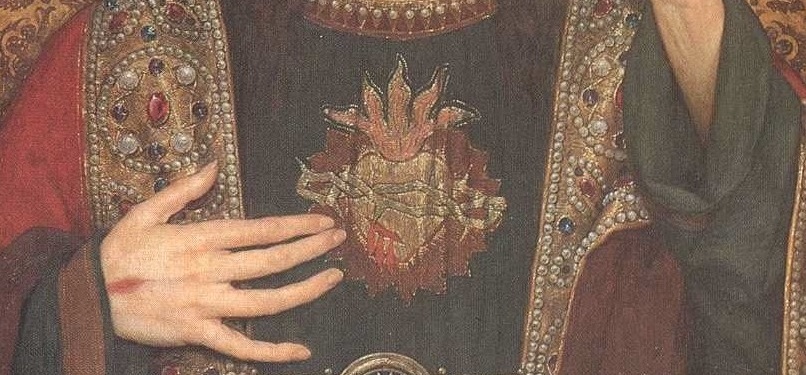 Today is the feast of the Sacred Heart of Jesus.
"The word Christian implies a relationship of complete dependence on Christ. If you take away that relationship, Christian loses meaning. The perfection of a Christian is the perfection of a relationship which is the perfection of charity – complete dependence and abandonment to Christ.
"The way to make this relationship with Christ all that it should be is through a personal devotion to the person of our Lord. It is a particular devotion to him under the form that he himself has asked for, namely, to his Sacred Heart.
Dom Eugene Boylan, OCSO
Partnership With Christ