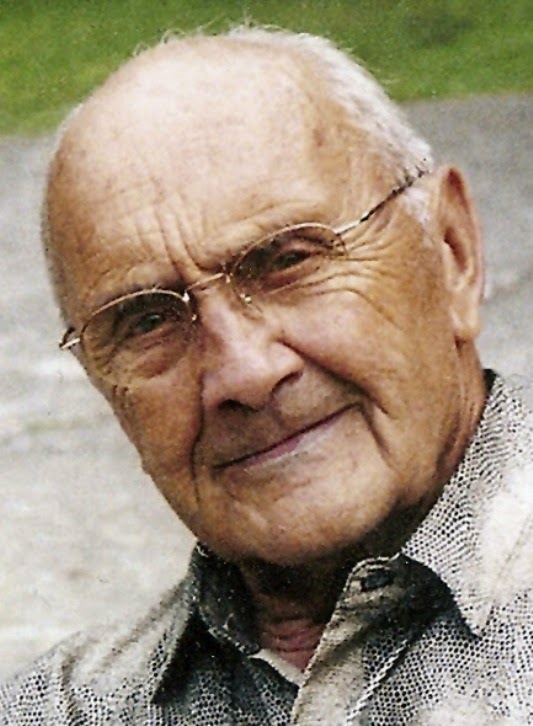 At the June 11-13, 2019 meeting, the US bishops unanimously voted to proceed with the sainthood cause for Irving Houle, a man who is reported to have lived with the Lord's sacred stigmata. Houle had the stigmata for 16 years; he lived in Escanaba on the Upper Peninsula with his wife of 60 years, Gail; together they had five children. Irving died on January 3, 2009.
Irving Houle was an active fourth-degree Knight of Columbus.
Houle's reception of the stigmata on Good Friday, April 8, 1993.
The Diocese of Marquette (MI) is pursuing the sainthood cause.
Crux published the story here. And a in-depth article on Irving Houle was written by Joseph Pronechen for the National Catholic Register found here. But you may also be interested in the biography, A Man Called Francis.
If canonized, Irving Houle would be the first US saint who bore the precious wounds of the Savior and would be in the company of St. Francis of Assisi, St. Pio Pietrelcina, St. Rita of Cascia, St. Catherine Ricci, St Veronica Giuliani, St. Mariam Baouardy, St. Catherine of Siena, Blessed Anne Catherine Emmerich, among others. Interesting, 80% of the confirmed people with the stigmata are women. Rhoda Wise is the other American but she not being considered for sainthood.