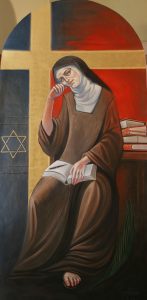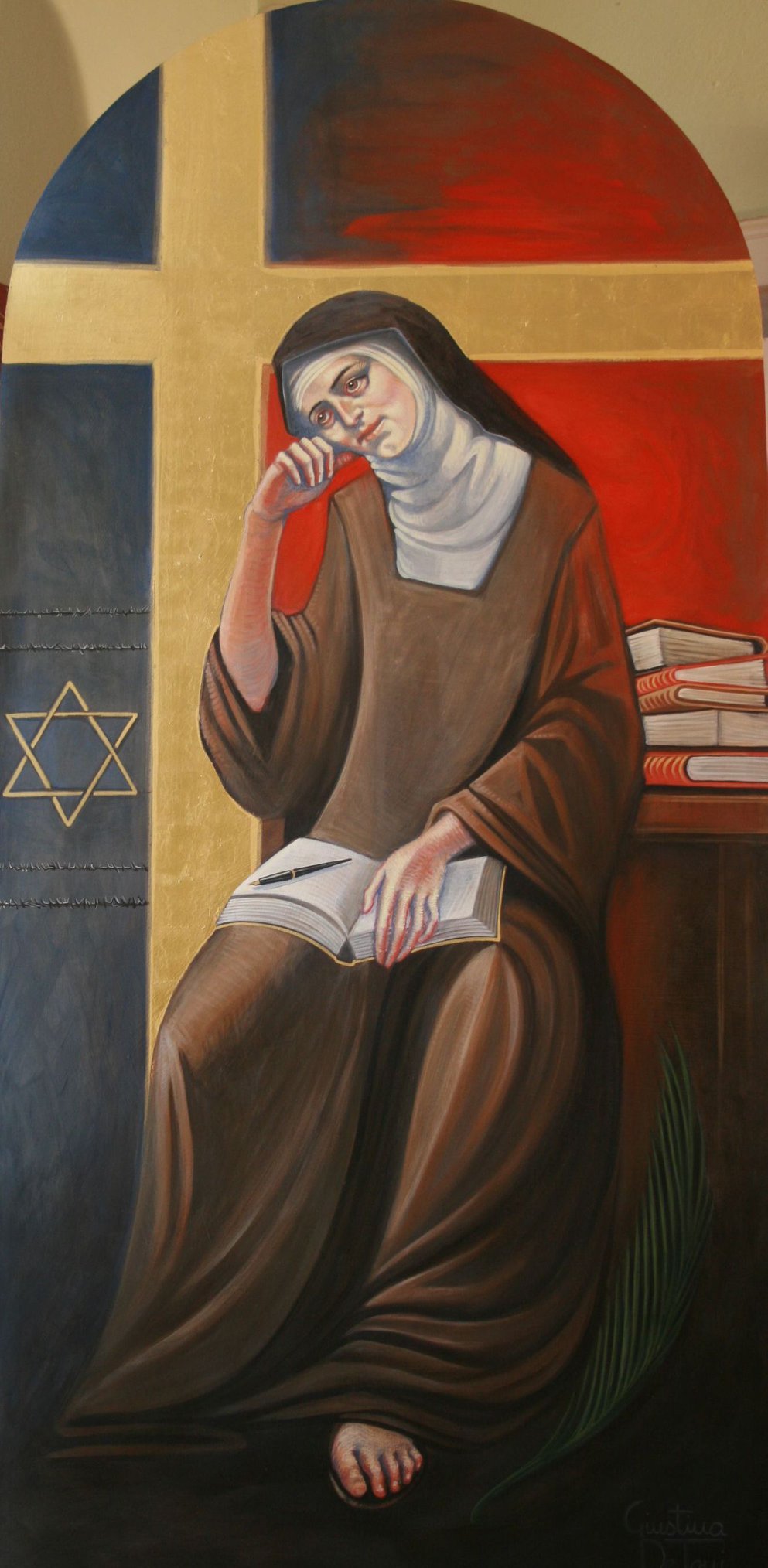 The Latin Church observes the liturgical memorial of St. Teresa Benedicta of the Cross, known in history and professionally as Edith Stein. A woman of great import for us today.
Stein was born a Jew and was killed at Auschwitz because she was a Jew.
She was a brilliant philosopher, studying phenomenology with Husserl. One of her academic accomplishments was making a translation into German John Henry Newman's works, which the young Ratzinger brothers read at seminary after the war. After studies and a period of teaching and research, Stein became a Carmelite nun because she read the life of St. Teresa of Avila. Leaving Germany she fled with her sisters to the Netherlands.
St. Teresa Benedicta of the Cross died as a Christian Martyr because of retaliation against the Church in the Netherlands, which opposed Nazi racist attacks against Jews and other minorities. As one said, "She is a bridge between Jews and Christians and our faithful opposition to fascist racism then and now."
Ora pro nobis, on this your feast, St. Teresa Benedicta of the Cross.