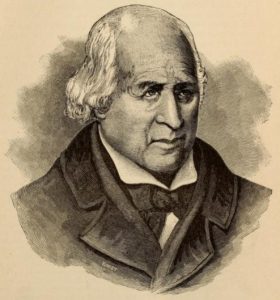 Fr. Stephen Theodore Badin, was the first priest to be ordained in the United States on this day in 1793. He fled his home in France to escape the persecutions of the French Revolution, ordained by Bishop John Carroll.
Father Badin was known as the "Apostle of Kentucky".
These weeks we see many of the seminarians ordained priest. Let us pray for them and beg God to send more good men to serve the Church.