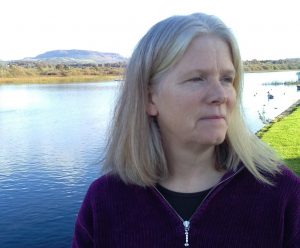 Kate Hennessy has written about her grandmother, the Servant of God Dorothy Day in a new memoir, Dorothy Day: The World Will Be Saved by Beauty: An Intimate Portrait of My Grandmother.
A look at Kate Hennessy's book can be read here. You can also listen to the interview in the aforementioned link.
From the article:
From the Is Day a saint then in the final analysis?
"It's complicated," Hennessy says. "She is foremost my grandmother, that's the most important relationship for me. The process for canonization is very much a church process and the church needs to do what it needs to do and I hope it's not going to become bogged down in proceduralism or conflict." Hennessy said.
Then she quickly adds, "I absolutely believe she's a saint, aside from the canonization. Just the way she leads us to change our perception of ourselves and the world around us, I think is so full of grace."
Me, too. I hope that the sainthood study process does not stall. May the Lord be blessed with Dorothy's beatification!