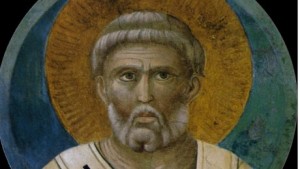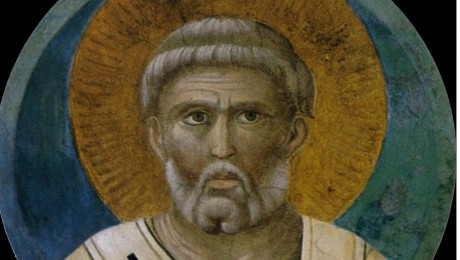 The relics of St. Peter, Apostle and the First Pope, will be exposed in Rome for the conclusion of the Year of the Faith.
Archbishop Rino Fisichella, head of the Council for the New Evangelization, announced that in anticipation of the close of the Year of Faith on the Solemnity of Christ the King 2013, the relics of the first Bishop of Rome will be exposed.
"A final culminating sign will consist in the exposition for the first time of the relics that tradition recognizes as those of the apostle that gave his life for the Lord," stated L'Osservatore Romano, the Vatican newspaper (Nov 8, 2013).
Pope Benedict XVI instituted the Year of Faith, running from October 11, 2012 until November 24, 2013.
Exposing the remains of St. Peter will be a unique "epilogue" to the Year of Faith, insisted Archbishop Fisichella, because it "has been marked in particular by the profession of faith that millions of pilgrims have made to the tomb of Peter."
"It will be a moment of grace and commitment to a more complete conversion to God, to strengthen our faith in Him and proclaim Him with joy to the people of our time," the retired pontiff stated in the Fall of 2011 upon the announcement of the event.
Here is an interesting guide of St Peter's tomb.