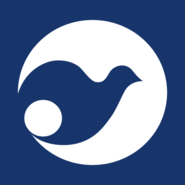 The Meeting, as it is known in shorthand, is quickly approaching (19-25 August). This is its 33rd year. This cultural event now draws nearly 800,000 people from across the globe.
The theme of the 2012 meeting is "By Nature, man is relation to the Infinite."
One of the last items is a note that our own NY CL member Dr Elvira Paravincini will be making a presentation on her work as a neonatologist and the hospice she founded. Blessings on Elvira and her work.
Dr Paravincini with several other healthcare professionals, many of them belonging to CL, the
MedConference
is a key event in the US for talking about faith and the practice of medicine. This year the MedConference is running 19-21 October in Florham Park, NJ.