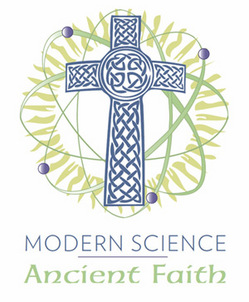 The Portsmouth Institute is set to begin its third year of work from June 22-24, 2012, with the theme of "Modern Science, Ancient Faith." The Institute is located at Portsmouth Abbey and School (Portsmouth, RI).
The speakers include Rt. Rev. Dom James Wiseman (
St. Anselm's Abbey
, Washington, DC), R. Dom Paschal Scotti (Portsmouth Abbey),
William Dembski
,
John Haught
, Kenneth Miller, B. Joseph Semmes,
Michael Ruse
, Fr. Nicanor Austriaco, OP.
Prayer, fraternity and time to think are hallmarks of the Portsmouth Institute. Situated at the beautiful Portsmouth Abbey on the Narrangansett Bay, who could not love expanding one's thinking on faith and science.
Visit the website noted above for more information of the conference, the Abbey and School.
Previous Institutes:
2010 Newman & the Intellectual Tradition
2011 The Catholic Shakespeare?
Join the work being done…