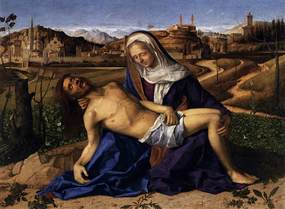 Manuela Camagni, 56, a member of the Memores Domini (the lay consecrated group of Communion and Liberation), died earlier today as a result of injuries sustained in a car accident Tuesday evening in Rome. She was taken to Rome's Umberto I Polyclinic for treatment and latter died. Manuela served in the Apostolic Household helping to care for the temporal needs of Pope Benedict XVI. She worked closely with Monsignors Georg Gaenswain and Alfred Xuereb, the two personal secretaries of the Pope. Manuela, with the three other Memores Domini, are among the closest collaborators, "the family" of His Holiness.
The Holy Father
is very personally moved by the death
of Manuela and offer Mass for her soul this morning.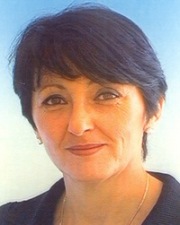 I bid you to pray for Manuela Camagni, her family and the Memores Domini.
May the Lord grant mercy, peace, light and rest to Manuela. May her memory be eternal.