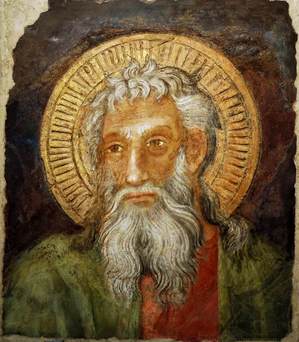 One of the two who followed the Lord was Andrew, the brother of Simon Peter, alleluia.
V. Their sound goes forth to all the earth.
R. And their speech to the end of the world.
We humbly beseech Thy majesty, O Lord, that blessed Andrew the Apostle was both a preacher and ruler of Thy Church, so that he may unceasingly intercede for us with Thee.
Let pray, on this feast of Saint Andrew, for the unity of the Christian Churches, for the See of Constantinople and the See of Rome!